Latest Corona information
Automotive repair shops are important for the mobility of families and workers and will remain open during the Corona crisis. The same is in fact true of the IRS Group's operations. Our SmartRepair and reconditioning services are available to you at all locations.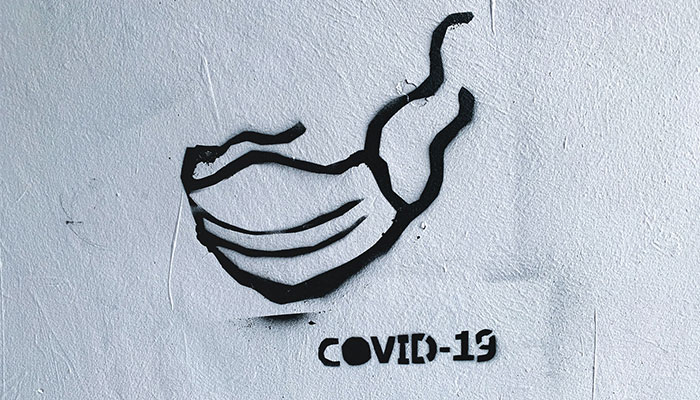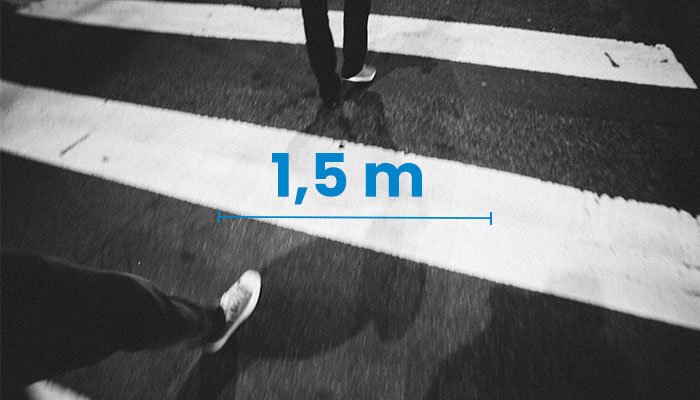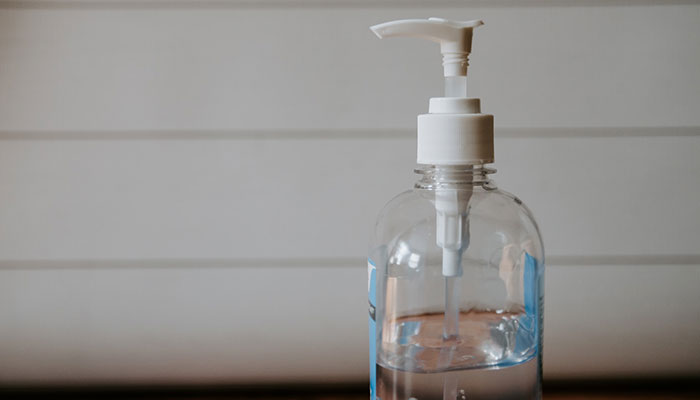 More service for your safety.
Our free pick-up and drop-off service is hygienically trained and returns your vehicle cleaned.
Non-contact handover is possible in the case of personal drop-off.
Compliance with contact and hygiene requirements.
Shift systems for a reduced number of people present to lower the risk of infection even further.
Staying mobile with a free replacement vehicle during the repair period.
Thorough cleaning at each handover of our rental cars.
The widest possible guarantee of spare parts supply, thanks to a network of workshops throughout Germany.
Together against COVID-19
If you have any signs of a cold, cough, fever or sore throat, please reschedule your appointment. An alternative option is to have a substitute come to our repair shop on your behalf. The same applies if you have been in contact with people who have been exposed to the coronavirus.
Our locations
Find the right workshop!
With over 170 locations and numerous mobile teams, we are there for you.