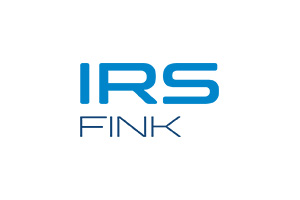 YOUR CAR REPAIR SHOP IN NEUSTADT AN DER WEINSTRZAßE
The three success factors of IRS FINK are experience, competence and cooperation. Now in its fourth generation, the company offers its customers a comprehensive range of services for body and paint repairs of all kinds. Personal and direct contact with each individual customer is of great importance to the well-coordinated team at the FINK claims center.
over 125 years of experience in the bodywork-paint sector
Team of 14 experts
Open type master workshop
EUROGARANT - GUARANTEED THE RIGHT CHOICE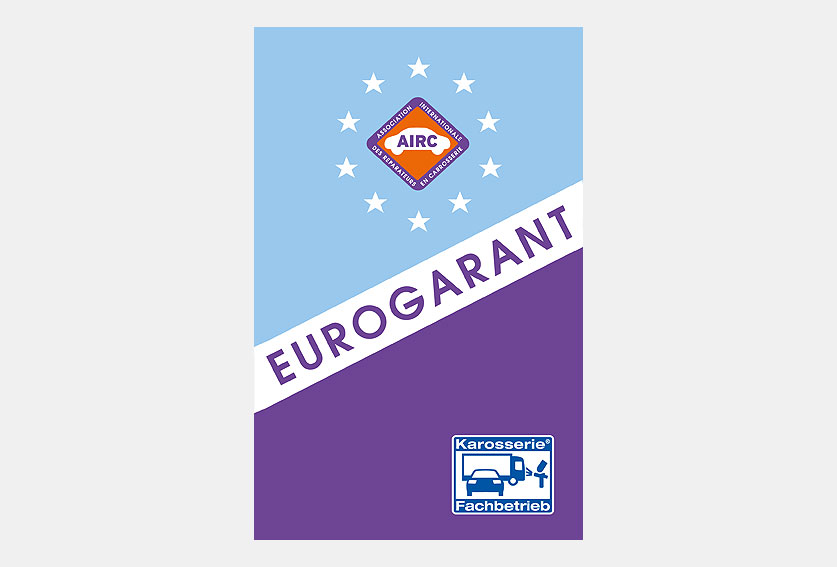 With such a wide range of repair stores, choosing the right one is not always easy. Who can guarantee that your accident damage will be repaired and painted properly and without defects?
The certified Eurogarant body store.
EUROGARANT against loss of value
Proof of performance with letter & seal
Europe-wide service
EUROGARANT - A good address
Eurogarant body stores are members of the Central Association of Bodywork and Vehicle Technology and the Association Internationale des Réparateurs en Carrosserie. This means that these companies are subject to the strictest requirements, which are regularly checked by a recognized, neutral testing organization. In Germany, these are TÜV or DEKRA.

Top service and perfect work! Nice and knowledgeable staff!
Super fast repair , clean work , friendly and cooperative office staff . Processing through the comprehensive insurance without bureaucratic problems.
As expected, very good quality delivered. If you value your car only Fink comes into question. Thank you for your craftsmanship.