We help with accidental damage
Our specialised bodywork and paint repair shops come into play for major damage that cannot be repaired using the Smart Repair method. Decades of experience, state-of-the-art technology and highly trained employees guarantee our clients and customers a lasting quality of workmanship for every type of motor vehicle. In addition to repair services, we also offer industrial painting of vehicles, for example prototypes, vehicle parts and other objects.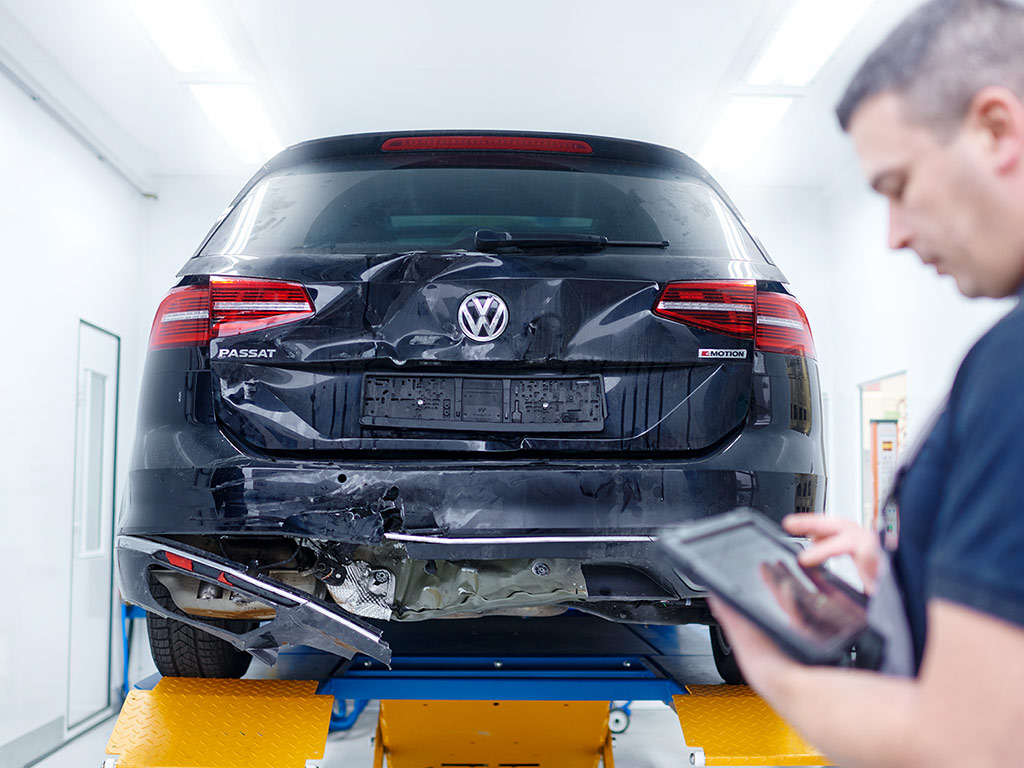 All makes, models and years of construction according to manufacturer specifications
All drives
Cars, vans, trucks, construction vehicles, caravans*
Pick-up and delivery service or direct acceptance
Use of original spare parts
Replacement vehicle for the duration of the repair
Vehicle cleaning inside and out
*at selected locations
Direct acceptance
The entire vehicle is subjected to a visual inspection and a brief check. If there is any further damage to the paintwork or other defects, we inform you immediately.
Calculation
The damage is photographed and recorded. The repair costs are calculated with manufacturer data, bindingly and quickly, so that you know immediately what the repair of your vehicle will cost. We always choose a cost-effective and efficient solution for you.
Repair
The basis for a high-quality repair result is our well-founded know-how. Modern vehicles require modern repair methods. All work is carried out properly and professionally, according to the manufacturer's specifications, in order to achieve the best result for you.
Vehicle cleaning
We want your car to look brand-new after a repair. For this reason, we clean your vehicle inside and out free of charge.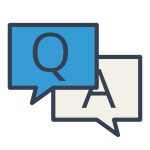 Contact
You want to know more about our services?
We look forward to your contact by e-mail.