A new approach to maintenance.
The focus of the IRS Group is on the valeting and repair of cars and trucks. As a leading provider in Europe, our range of services includes spot painting, bodywork repair and painting, dent and hail damage repair without painting, as well as wheel rim repair and vehicle valeting.
We handle the claims management of major hail incidents for our customers just as professionally and efficiently as the accidental damage of an insurance customer or the valeting of the bodywork and interior of a returned leased vehicle.
Our customer base includes car dealerships, car insurers and loss adjusters as well as numerous fleet operators and leasing companies in Germany, the UK and Scandinavia.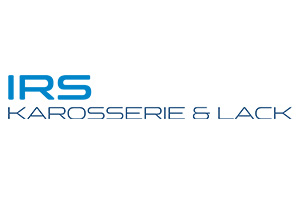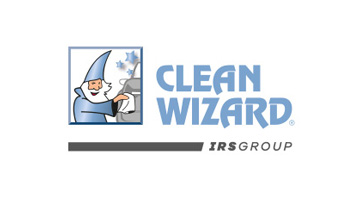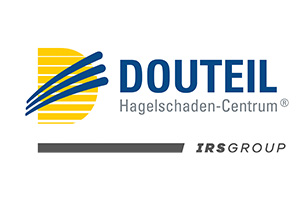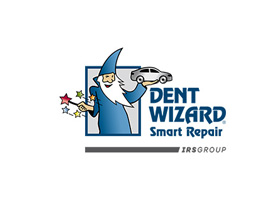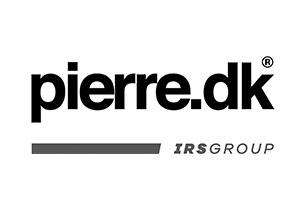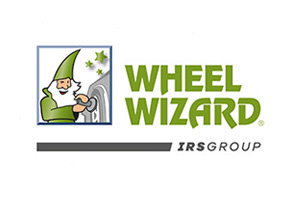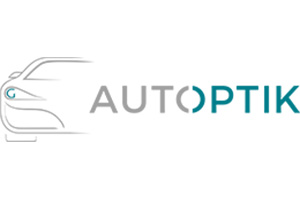 Clear strategy, steady growth
Our sales growth is achieved both through acquisitions and new customer acquisition. We are also constantly working to increase the profitability of our resources and processes by centralising administrative activities to a large extent and consistently optimising operational processes. The IRS Group has its headquarters in Rellingen, just outside Hamburg. The following companies belong to our Group:
Dent Wizard GmbH

Clean Wizard GmbH

Hagelschaden-Centrum Douteil GmbH

IRS Schadenzentrum GmbH

IRS Karosserie & Lack GmbH

pierre.dk Autolakering A/S

Cryns by Damage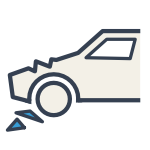 370000
Claims per year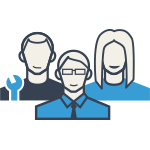 2300
Employees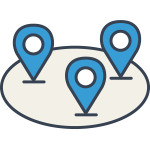 170
Locations all over Europe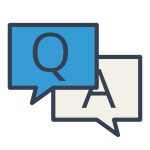 Contact
You want to know more about us?
We look forward to your contact by e-mail.