Your partner in vehicle repair
Well-known companies as well as our end customers rely on our services in the areas of bodywork & paintwork, smart repair, industrial wheel rim repair and hail damage.

Everything from a single source with the IRS claims service for our B2B customers such as fleet managers, car dealerships, insurers and claim adjusters.
Central communication via our IRS customer centre
Nationwide and also mobile on the go
Pick-up and delivery service or direct acceptance
Repair of all brands according to manufacturers' specifications
Professional calculation
Use of original spare parts
We keep your customer mobile
6-year warranty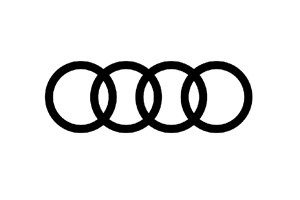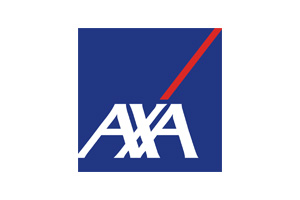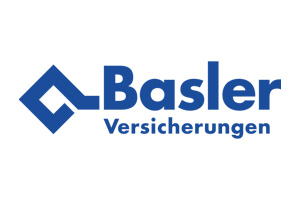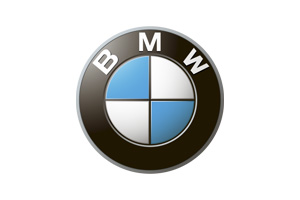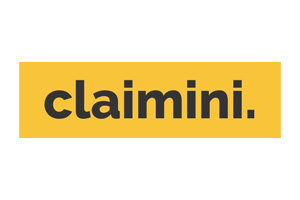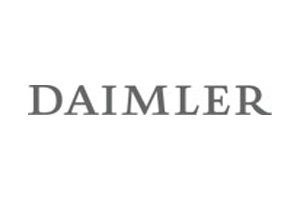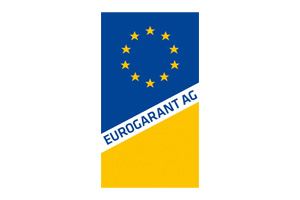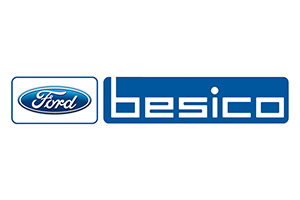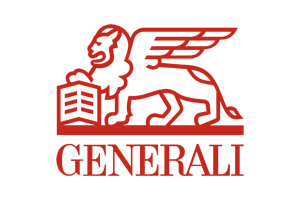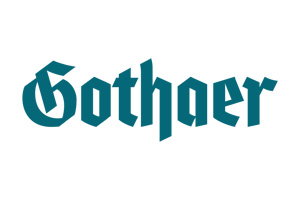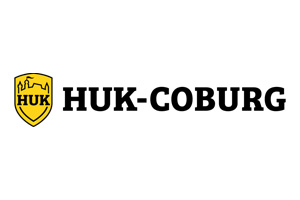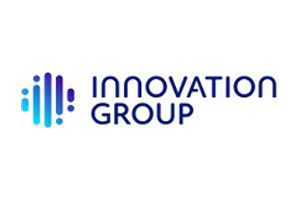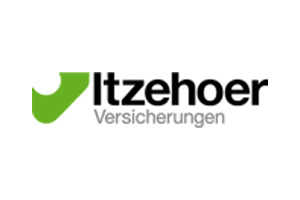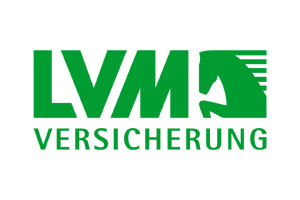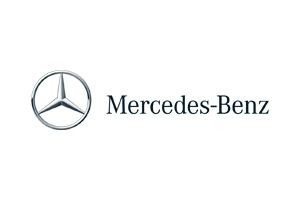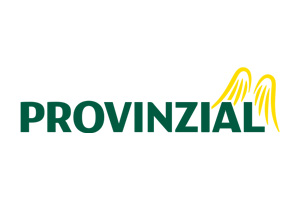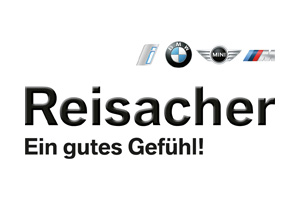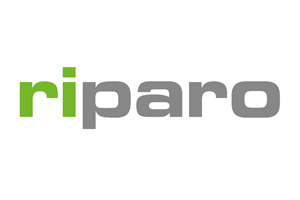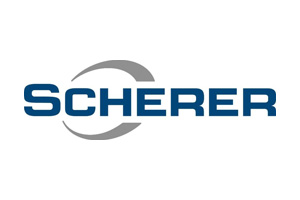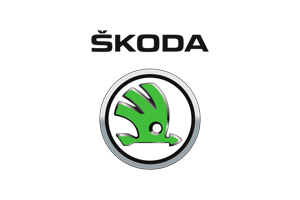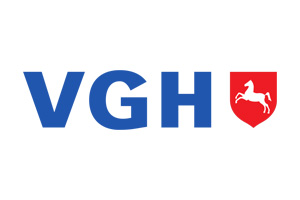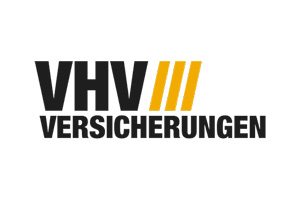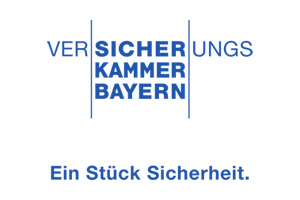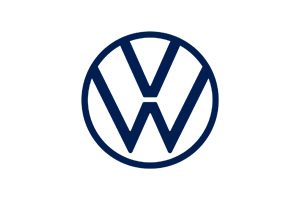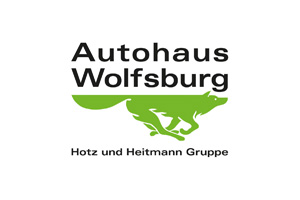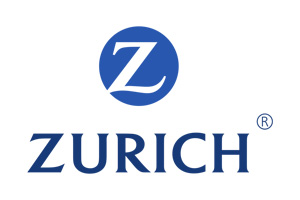 Our specials from the workshop box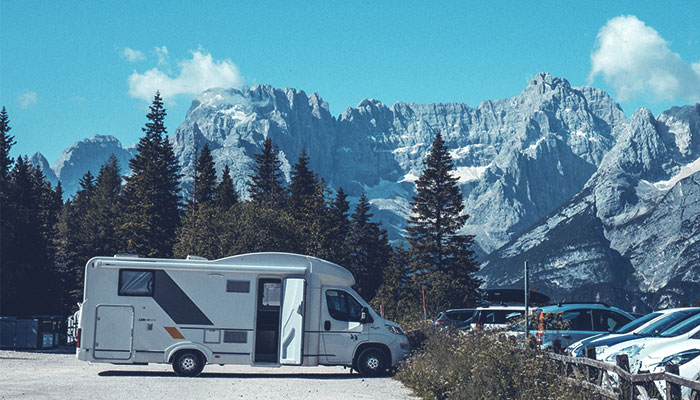 Holiday under a safe roof despite hail
Safe and carefree holidays thanks to a new type of roof coating for campers and caravans.
The long-term roof coating with Durabull™ preserves the value of your camper and gives a feeling of safety as the hail-resistant material is TÜV-tested.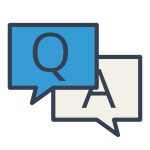 Contact
You want to know more about our services?
We look forward to your contact by phone or e-mail.