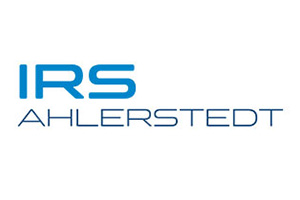 IRS Ahlerstedt has been a trusted name for quality and service for over 20 years and enjoys a high profile in the region. If you are looking for a body shop for accident repair, hail repair and spot repair, we are your specialist company. In addition, we also take care of your auto glass repair or everything around maintenance and inspection. With our team of experts we are at your disposal for all your questions around the car. at your disposal.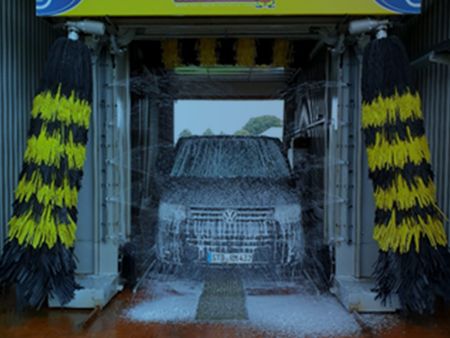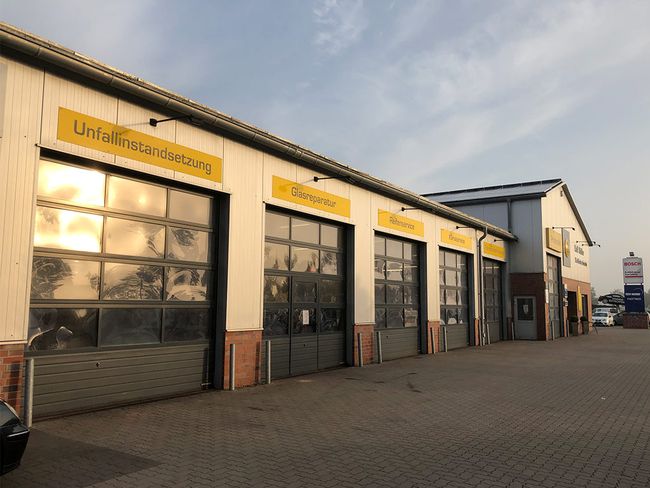 EUROGARANT - GUARANTEED THE RIGHT CHOICE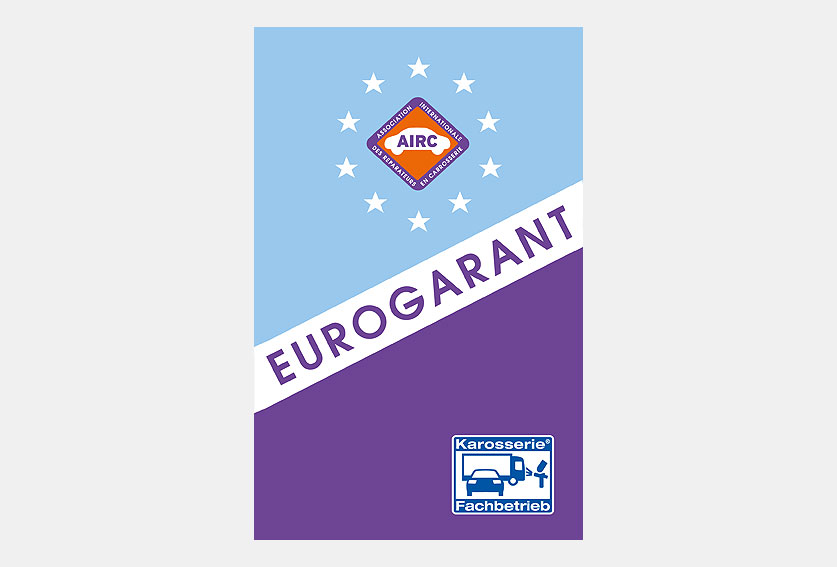 With such a wide range of repair stores, choosing the right one is not always easy. Who can guarantee that your accident damage will be repaired and painted properly and without defects?
The certified Eurogarant body store.
EUROGARANT against loss of value
Proof of performance with letter & seal
Europe-wide service
EUROGARANT - A good address
Eurogarant body stores are members of the Central Association of Bodywork and Vehicle Technology and the Association Internationale des Réparateurs en Carrosserie. This means that these companies are subject to the strictest requirements, which are regularly checked by a recognized, neutral testing organization. In Germany, these are TÜV or DEKRA.