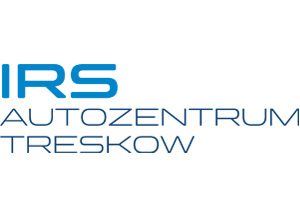 Autozentrum Treskow specializes in body and paint repairs from XS to XXL. Whether car, truck or bus, the Eurogarant specialist company with its 27 experts stands for quality, service and innovation. And that for almost 25 years. Professionally performed GRP repairs are just as much a part of the extensive service catalog as aluminum overhauls. And thanks to state-of-the-art diagnostic technology, all assistance systems can be calibrated directly on site.
Certified Eurogarant specialist company
6 years warranty on repairs
XXL paint booth for truck and bus
EUROGARANT - GUARANTEED THE RIGHT CHOICE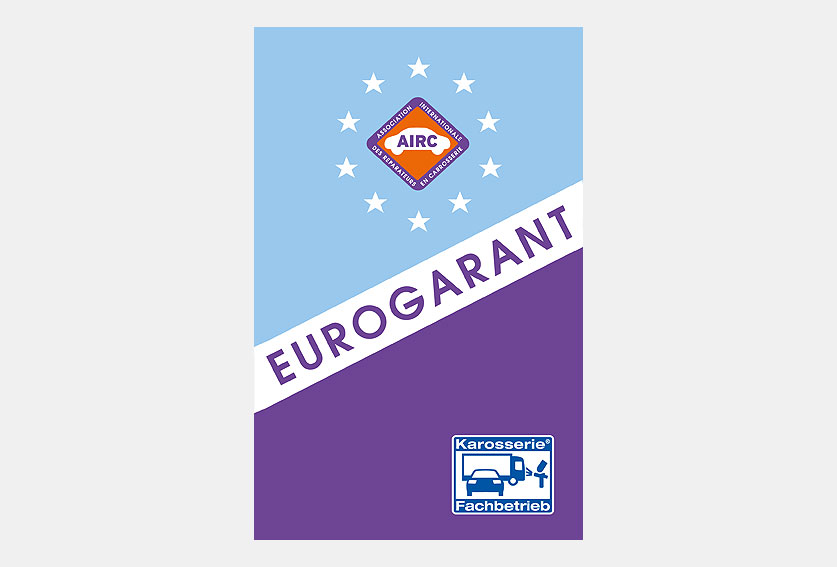 With such a wide range of repair stores, choosing the right one is not always easy. Who can guarantee that your accident damage will be repaired and painted properly and without defects?
The certified Eurogarant body store.
EUROGARANT against loss of value
Proof of performance with letter & seal
Europe-wide service
EUROGARANT - A good address
Eurogarant body stores are members of the Central Association of Bodywork and Vehicle Technology and the Association Internationale des Réparateurs en Carrosserie. This means that these companies are subject to the strictest requirements, which are regularly checked by a recognized, neutral testing organization. In Germany, these are TÜV or DEKRA.

Super service Super performance everything works and price-performance ratio absolutely TOP
Good workshop. Very good customer service. Extensive range of different brands
Super service , competent and super nice