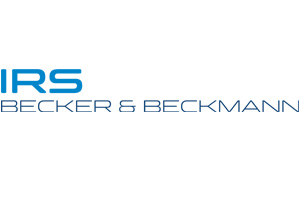 YOUR CAR WORKSHOP IN BERLIN-MAHRZAHN
Three words: complete all-round service. Starting with the pick-up and drop-off service, the provision of replacement cars and correspondence with insurance companies after accidents, through to the guaranteed high quality of the work itself. This is ensured by over 30 experienced experts in all areas: Bodywork, paint, mechanics, HU/AU and spot repair. Always the best solution for the customer. And that has been the case for ten years now.
Friendly team of over 30 experts
24h hotline for emergencies
Training in three professions in the automotive industry
EUROGARANT - GUARANTEED THE RIGHT CHOICE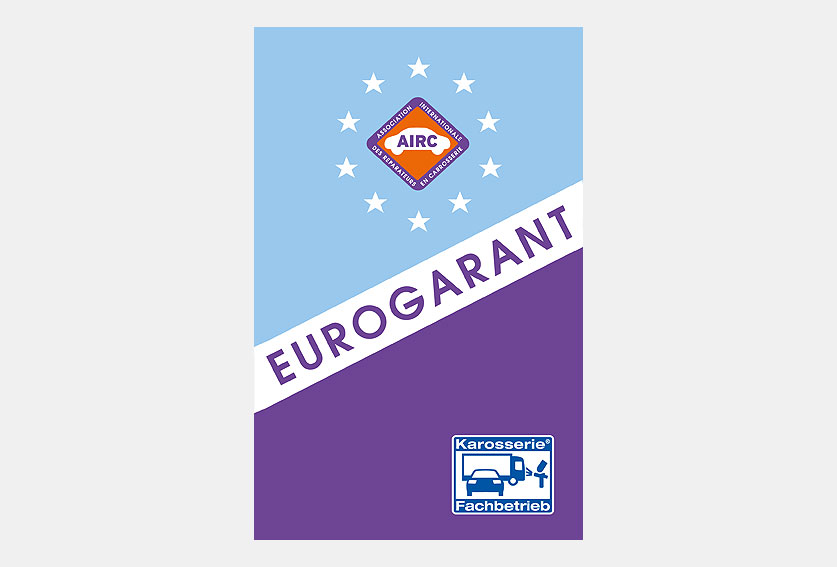 With such a wide range of repair stores, choosing the right one is not always easy. Who can guarantee that your accident damage will be repaired and painted properly and without defects?
The certified Eurogarant body store.
EUROGARANT against loss of value
Proof of performance with letter & seal
Europe-wide service
EUROGARANT - A good address
Eurogarant body stores are members of the Central Association of Bodywork and Vehicle Technology and the Association Internationale des Réparateurs en Carrosserie. This means that these companies are subject to the strictest requirements, which are regularly checked by a recognized, neutral testing organization. In Germany, these are TÜV or DEKRA.

Friendly, fault on the vehicle quickly found and repaired.
Very nice competent service, the damage was repaired quickly and thoroughly.
Friendly and very competent advice.
Accident repair was carried out perfectly.
Would like to thank you again this way.