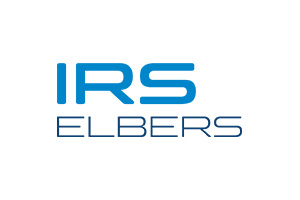 YOUR CAR REPAIR SHOP IN SOLTAU
The specialist company is an absolute professional for any kind of paint and bodywork damage. In addition, the well-coordinated team also takes care of replacing windows and repairing stone chips. Always fast. Always reliable. Always there for the customer. From planning to implementation.
Experienced employees
Comprehensive know-how
Your vehicle in good hands
EUROGARANT - GUARANTEED THE RIGHT CHOICE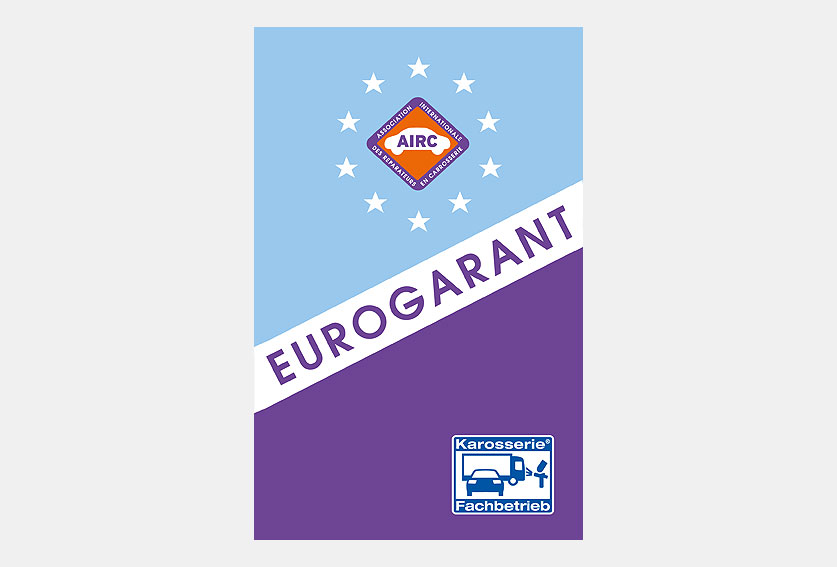 With such a wide range of repair stores, choosing the right one is not always easy. Who can guarantee that your accident damage will be repaired and painted properly and without defects?
The certified Eurogarant body store.
EUROGARANT against loss of value
Proof of performance with letter & seal
Europe-wide service
EUROGARANT - A good address
Eurogarant body stores are members of the Central Association of Bodywork and Vehicle Technology and the Association Internationale des Réparateurs en Carrosserie. This means that these companies are subject to the strictest requirements, which are regularly checked by a recognized, neutral testing organization. In Germany, these are TÜV or DEKRA.