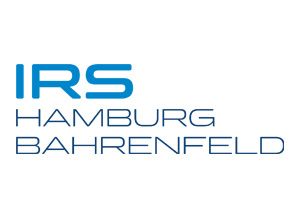 YOUR BODY AND PAINT REPAIR WORKSHOP
The three pillars of IRS Bahrenfeld are experience, competence and cooperation. For four decades now, the company has been offering its customers a comprehensive range of services for body and paint repairs of all kinds. The 30-strong team is happy to accompany customers right from the planning stage, so that together we can find the best solution for implementing individual wishes.
40 years of experience
30 qualified employees, 8 of them trainees
Cooperation with the Hail Damage Center Douteil
Our services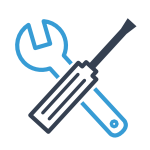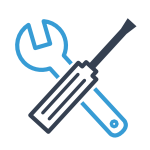 To have your vehicle technically repaired in one of our master workshops is not a question, but a matter of course.
Our renowned workshops are service partners of many well-known brands. Accordingly, our employees have many years of experience in servicing all brands and are well equipped to do so. Thanks to our ongoing training courses, they are always up to date, even when it comes to the latest models.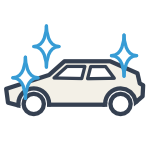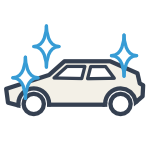 As far as protection against corrosion is concerned, the right aftercare is the best precaution. So that you can enjoy your vehicle for a long time.
Because often factory corrosion protection is simply not enough, especially if you plan to use your vehicle for a long time. And even if it is exposed to special everyday conditions, rust protection aftertreatment is always worthwhile.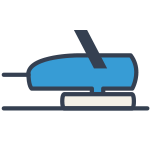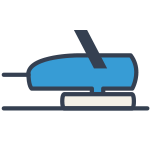 The repair method for minor and medium damage to paintwork, which brings low cost and short repair time to the point.
The Spot Repair method allows for spot repair of small to medium sized paint damage. Special paint mixing equipment allows the exact color tone to be recreated, which is determined beforehand with the aid of a computer. A perfect result is thus achieved quickly and inexpensively in just a few steps.
EUROGARANT - GUARANTEED THE RIGHT CHOICE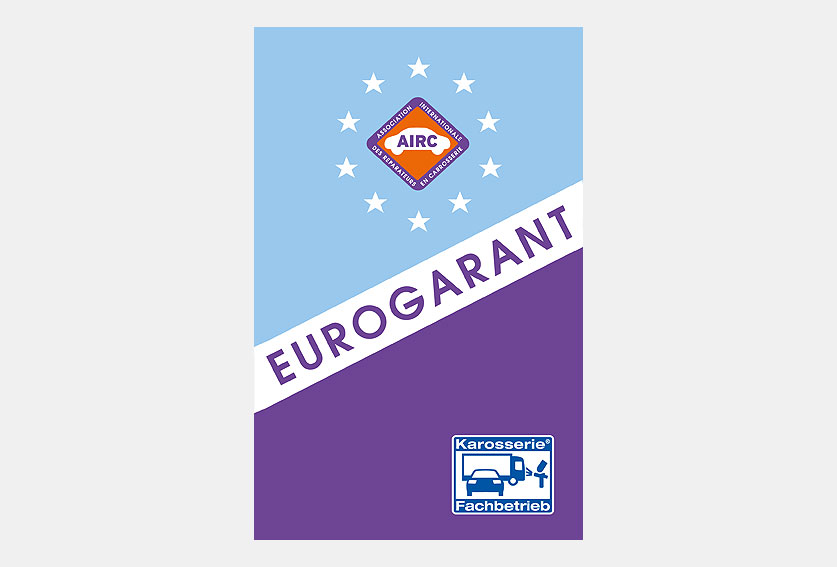 With such a wide range of repair stores, choosing the right one is not always easy. Who can guarantee that your accident damage will be repaired and painted properly and without defects?
The certified Eurogarant body store.
EUROGARANT against loss of value
Proof of performance with letter & seal
Europe-wide service
EUROGARANT - A good address
Eurogarant body stores are members of the Central Association of Bodywork and Vehicle Technology and the Association Internationale des Réparateurs en Carrosserie. This means that these companies are subject to the strictest requirements, which are regularly checked by a recognized, neutral testing organization. In Germany, these are TÜV or DEKRA.

Wow, what a service. The vehicle was picked up, super repaired - no trace of the sheet metal damage, and then also cleaned (inside and outside) brought back. Appointments were made quickly and everyone was very nice. An A+ with asterisk. I can only recommend.
My Polo was treated here for parking damage (side mirror) caused by someone else. Top friendly, reliable and fast service!!! I had to take care of nothing and as a goodie my car was then cleaned from the outside and inside - it has never been so clean :-)
THANKS and a clear recommendation for this workshop!!!
Very friendly. Very good quality. Top service.