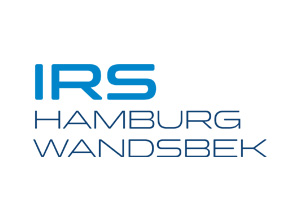 More than 30 years of experience and a high degree of competence, reliability and service quality are the hallmarks of the company, whose well-coordinated team ensures comprehensive support. With more than 25 employees, IRS Hamburg Wandsbek is committed to all areas of the company and is always up to date with the latest technical developments. The personal and direct contact to each individual customer is of great importance.
Competence of over 25 employees
Responsibility as a long-standing environmental partner of Hamburg
Service areas all under one roof
EUROGARANT - GUARANTEED THE RIGHT CHOICE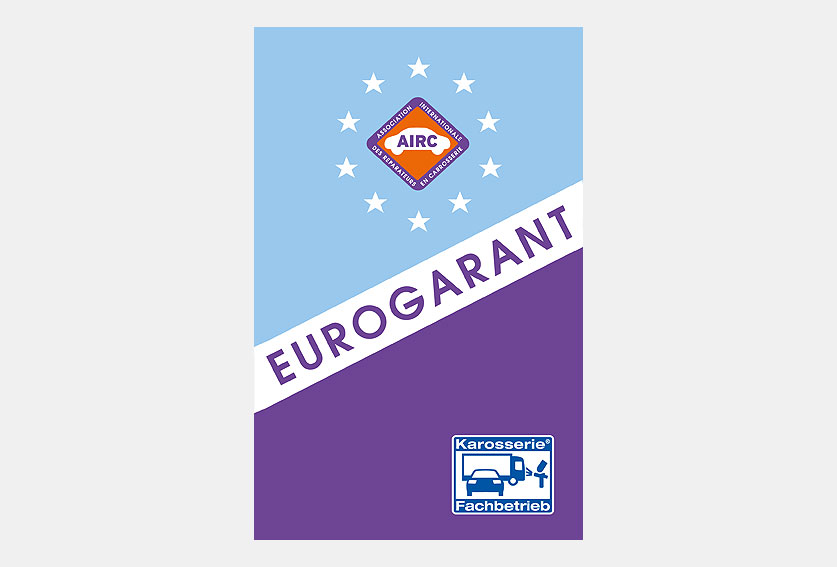 With such a wide range of repair stores, choosing the right one is not always easy. Who can guarantee that your accident damage will be repaired and painted properly and without defects?
The certified Eurogarant body store.
EUROGARANT against loss of value
Proof of performance with letter & seal
Europe-wide service
EUROGARANT - A good address
Eurogarant body stores are members of the Central Association of Bodywork and Vehicle Technology and the Association Internationale des Réparateurs en Carrosserie. This means that these companies are subject to the strictest requirements, which are regularly checked by a recognized, neutral testing organization. In Germany, these are TÜV or DEKRA.

The young team is competent and friendly. We got an appointment very quickly and we also received a replacement car for the time of the repair. We were able to start and enjoy our vacation as planned despite the accident due to the great performance of the team. When we returned, our car was repaired, we are now back on the road for a few weeks and have no problems.
Excellent customer service which one can only recommend. God forbid everyone from damage but here you are in very good hands
Super friendly, competent team. Repair 1A executed. Can recommend the workshop without reservation. Thank you