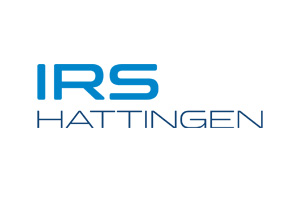 The HATTINGEN caims center specializes in auto repairs for fleets, insurance companies and private customers. With its motivated and ready employees, service-oriented offers, high quality and punctual handovers, IRS HATTINGEN convinces customers of its services.
There for you since 2007
All repairs from one source
Tire service and storage
Our services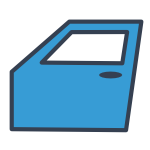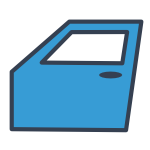 Above the chassis, only the highest quality standards and the latest technology apply to us.
The experience of our employees, as well as the most modern measuring equipment, which allows a precise analysis of the damage, guarantee an exact damage diagnosis and the perfect repair of the body of your vehicle. And thus an all-round convincing performance.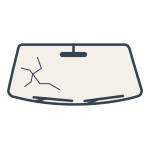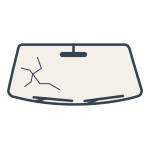 Whether it's stone chips, hail or other damage, our car glass experts will get you back on the road quickly.
In many cases, we can repair the windshield quickly and cost-effectively. If repair is not possible, we will replace any windshield in no time and, of course, exactly according to manufacturer specifications.
Whether signs of wear or extensive damage, we shine with competence, speed and performance.
An intact lacquer surface is the guarantor for durable protection against rust and other weather influences. So let us advise you, even if you only want to remove small scratches. With our computer-aided color measurement and the use of precise color mixing equipment, we always achieve the desired result, whether for spot, partial or complete painting.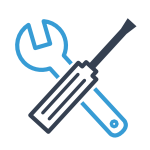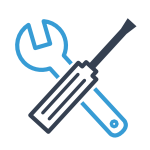 To have your vehicle technically repaired in one of our master workshops is not a question, but a matter of course.
Our renowned workshops are service partners of many well-known brands. Accordingly, our employees have many years of experience in servicing all brands and are well equipped to do so. Thanks to our ongoing training courses, they are always up to date, even when it comes to the latest models.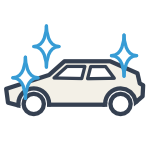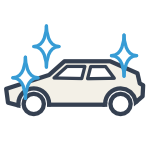 As far as protection against corrosion is concerned, the right aftercare is the best precaution. So that you can enjoy your vehicle for a long time.
Because often factory corrosion protection is simply not enough, especially if you plan to use your vehicle for a long time. And even if it is exposed to special everyday conditions, rust protection aftertreatment is always worthwhile.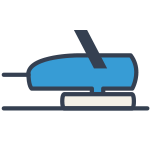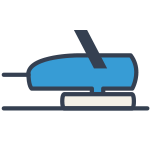 The repair method for minor and medium damage to paintwork, which brings low cost and short repair time to the point.
The Spot Repair method allows for spot repair of small to medium sized paint damage. Special paint mixing equipment allows the exact color tone to be recreated, which is determined beforehand with the aid of a computer. A perfect result is thus achieved quickly and inexpensively in just a few steps.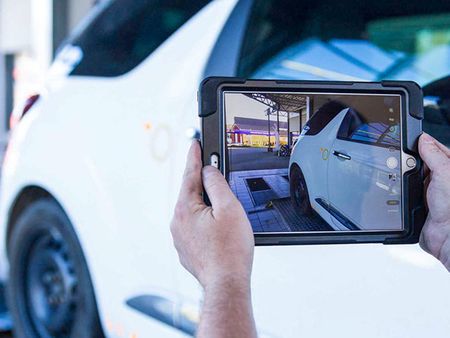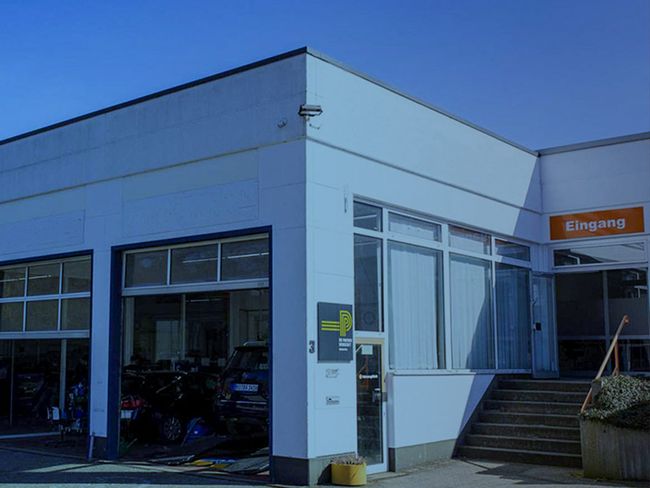 Super service and fast processing
I have been a customer there for 2 years.
So far, the telephone contact has always been super nice and friendly. Repairs / maintenance always neat. Schwatzen nix on. Thank you very much.
Super work, competent and friendly.