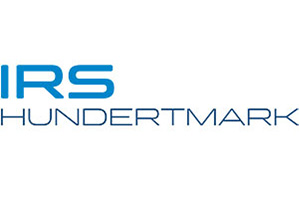 ALL-ROUND AUTOMOTIVE SERVICE
Founded in 1957, the company is a modern and unbranded body and paint store that also operates a mechanics department, has its own fleet and impresses with its expertise in claims management and processing. All this with a young and dynamic team of around 50 employees in total, with a high proportion of trainees.
| | | |
| --- | --- | --- |
| | Quality management according to ISO 9001 | Successful apprenticeship company |
Our services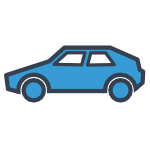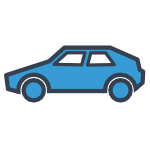 Comprehensive damage
Even the best insurance cannot prevent you from being annoyed by comprehensive damage. We make sure that you have as little trouble with it as possible. No matter whether it is a liability, partial or fully comprehensive damage. As hull experts, we are also masters of claims management. Not only do they repair professionally using the latest technology, but they also take care of the claims process. In the event of an accident, our claims managers will also be happy to take care of the correspondence and settle any annoying paperwork.
We communicate with the insurance or leasing company about the claims settlement and also clarify the financial aspects. Often a settlement is possible in the form that you sign a declaration of assignment. In this case, the repair experts will be reimbursed by the insurance company and you will not incur any costs yourself. There is a direct settlement between our accident service and the insurance company, regardless of whether it is HUK, Allianz, Generali, VHV, DEVK, DEBEKA or another insurance company.
After all, your accident should be repaired as quickly and uncomplicatedly as possible. A modern EDP system with up-to-date calculation software enables our experienced service consultants to carry out a computer-aided damage diagnosis on your vehicle. A cost estimate for the repair is provided immediately.
In this way, we are able to foresee the repair effort, the cost of the repair and the completion date as soon as the damage is recorded. This way you know exactly what to expect without having to make a lot of phone calls or waiting times. If you are unable to come to us, we will be happy to come to you. Our pick-up and delivery service includes all services from pick-up at home, delivery to the workplace, to towing service.
EUROGARANT - GUARANTEED THE RIGHT CHOICE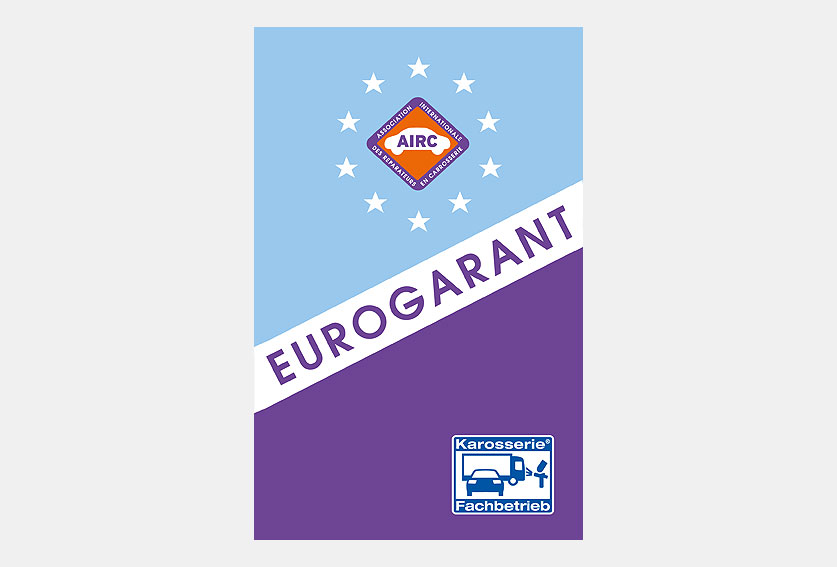 With such a wide range of repair stores, choosing the right one is not always easy. Who can guarantee that your accident damage will be repaired and painted properly and without defects?
The certified Eurogarant body store.
EUROGARANT against loss of value
Proof of performance with letter & seal
Europe-wide service
EUROGARANT - A good address
Eurogarant body stores are members of the Central Association of Bodywork and Vehicle Technology and the Association Internationale des Réparateurs en Carrosserie. This means that these companies are subject to the strictest requirements, which are regularly checked by a recognized, neutral testing organization. In Germany, these are TÜV or DEKRA.

Super workshop. Friendly, competent, good and clean work.
What more could you want.
Super friendly, keep your word, super work and the car looks like new.... Gladly againer
I had comprehensive damage to my car. The repair was completed to my complete satisfaction.
Processing with loaner car and insurance was smooth. Good work and clean car.
Absolutely recommendable. Competent, reliable, friendly, fast, accommodating, serious. The all-round carefree package. Excellent service!