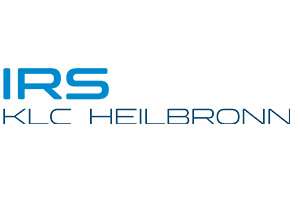 YOUR RELIABLE AUTOMOTIVE WORKSHOP
KLC is a power player for accident repairs and painting. With 6000 square meters of hall space, seven car paint shops, plus one for trucks, everything from one-off vehicles to 40-ton excavators and 18-meter crane vehicles is repaired. The company is a partner of the German Federal Armed Forces, the German Federal Railways and Deutsche Post, and provides accident damage management services for all major insurance and leasing companies.
Experience and competence since 1952
100 highly motivated employees
Quality certified according to DIN ISO 9001.2000
EUROGARANT - GUARANTEED THE RIGHT CHOICE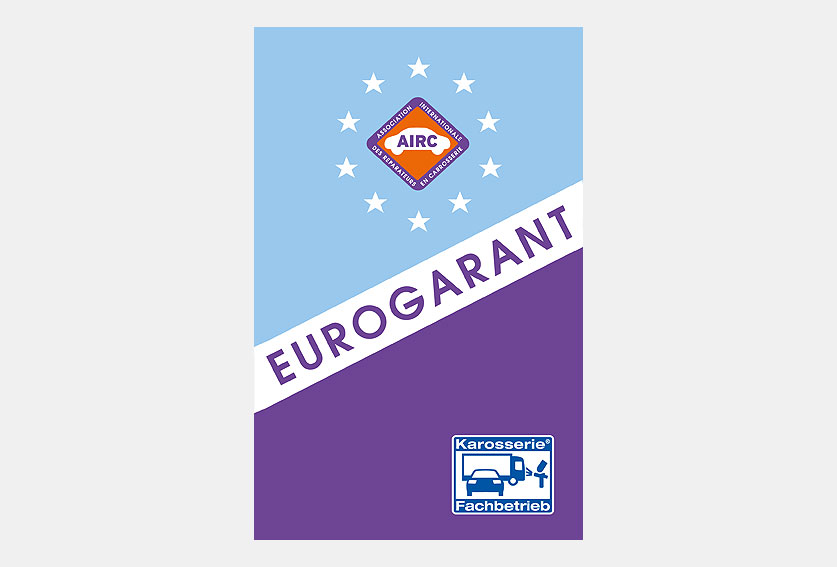 With such a wide range of repair stores, choosing the right one is not always easy. Who can guarantee that your accident damage will be repaired and painted properly and without defects?
The certified Eurogarant body store.
EUROGARANT against loss of value
Proof of performance with letter & seal
Europe-wide service
EUROGARANT - A good address
Eurogarant body stores are members of the Central Association of Bodywork and Vehicle Technology and the Association Internationale des Réparateurs en Carrosserie. This means that these companies are subject to the strictest requirements, which are regularly checked by a recognized, neutral testing organization. In Germany, these are TÜV or DEKRA.

Friendly staff, great service. My black Octavia was repaired at KLC after an accident. Can only recommend it because everything fits here. Professional and clean work. A big thank you to the whole team at KLC.
Competent, friendly staff and top-equipped workshop.
A reliable and fast processing of my order and repair! competent advice... am very satisfied, in the result also cheaper than expected!