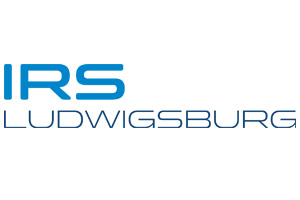 YOUR CAR REPAIR SHOP IN LUDWIGBSBURG
The interplay of state-of-the-art technology, a wealth of experience and professional competence in all service areas makes the Ludwigsburg Claims Center a modern automotive service provider that stands by its word: To restore cars flexibly, individually and carefully. With comprehensive expertise, professional tools, manufacturer-recommended materials and high-performance service. And always at fair prices.
Best and most modern technology
Over nine decades of body shop experience
Highly qualified professionals in every field
EUROGARANT - GUARANTEED THE RIGHT CHOICE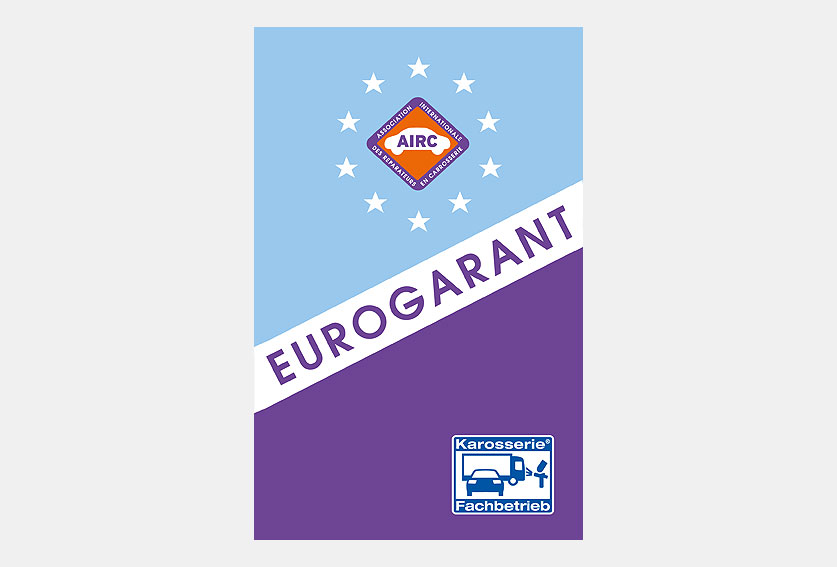 With such a wide range of repair stores, choosing the right one is not always easy. Who can guarantee that your accident damage will be repaired and painted properly and without defects?
The certified Eurogarant body store.
EUROGARANT against loss of value
Proof of performance with letter & seal
Europe-wide service
EUROGARANT - A good address
Eurogarant body stores are members of the Central Association of Bodywork and Vehicle Technology and the Association Internationale des Réparateurs en Carrosserie. This means that these companies are subject to the strictest requirements, which are regularly checked by a recognized, neutral testing organization. In Germany, these are TÜV or DEKRA.

Super professional work and very friendly with customers, highly recommended.
More than satisfied and very friendly and competent!!!!!
Super friendly staff.
Body and paint work was done to my complete satisfaction.
I can only recommend.