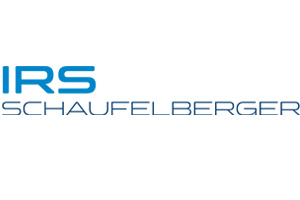 YOUR CAR AND PAINT EXPERT
As one of the most experienced body and paint stores in the region, Schaufelberger has stood for both proven craftsmanship and innovative solutions since 1952. Whether it's major accident damage or spot repairs - high-quality, punctual workmanship meets a thoroughly customer-friendly range of services. From the free, complete cleaning of the vehicles before delivery to the warranty on all work performed.
Master managed company
6 decades of experience
DIN ISO 9001 certified
EUROGARANT - GUARANTEED THE RIGHT CHOICE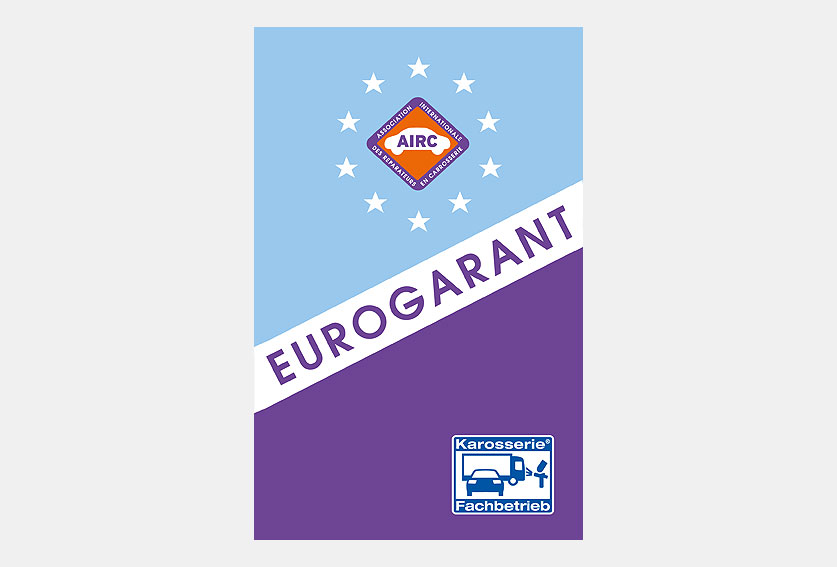 With such a wide range of repair stores, choosing the right one is not always easy. Who can guarantee that your accident damage will be repaired and painted properly and without defects?
The certified Eurogarant body store.
EUROGARANT against loss of value
Proof of performance with letter & seal
Europe-wide service
EUROGARANT - A good address
Eurogarant body stores are members of the Central Association of Bodywork and Vehicle Technology and the Association Internationale des Réparateurs en Carrosserie. This means that these companies are subject to the strictest requirements, which are regularly checked by a recognized, neutral testing organization. In Germany, these are TÜV or DEKRA.

Objective, honest advice and support in case of acute car breakdown
Stone chip in the windshield was professionally repaired. Appointment was kept. Many thanks to s team!
Simply great this paint company. Very well trained staff and competent damage assessment. Gladly again.