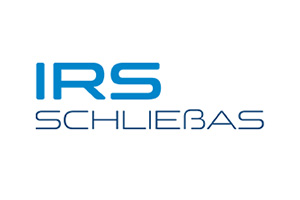 YOUR VEHICLE SERVICE PROVIDER IN VIERSEN
Since 1989, the name Schließas has stood for above-average quality, high service and the highest level of trust on the part of customers and clients in motor vehicle repair.
Modern equipment, trained employees and environmentally friendly products guarantee an excellent overall package for the repair processes. As a member of the Automotive and Bodywork Guild, Schließas also contributes to the definition of quality standards and training of qualified professionals.
EUROGARANT - GUARANTEED THE RIGHT CHOICE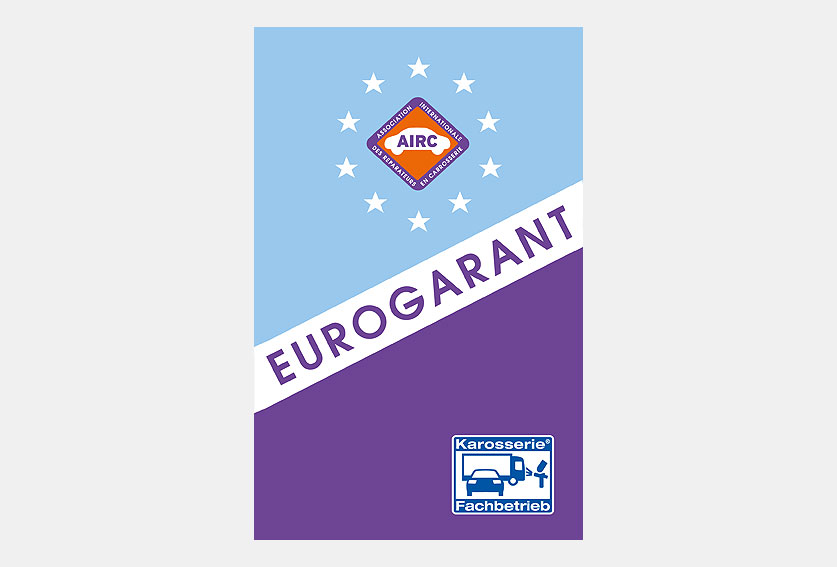 With such a wide range of repair stores, choosing the right one is not always easy. Who can guarantee that your accident damage will be repaired and painted properly and without defects?
The certified Eurogarant body store.
EUROGARANT against loss of value
Proof of performance with letter & seal
Europe-wide service
EUROGARANT - A good address
Eurogarant body stores are members of the Central Association of Bodywork and Vehicle Technology and the Association Internationale des Réparateurs en Carrosserie. This means that these companies are subject to the strictest requirements, which are regularly checked by a recognized, neutral testing organization. In Germany, these are TÜV or DEKRA.

Super friendly staff. I had little to do with the whole claims process, everything has been taken care of. Am very satisfied.
Accidental damage to the front was repaired to my complete satisfaction on the recommendation of the insurance carrier in this house. The vehicle was also cleaned inside and out. Service and advice here is all TOP. Gladly again and also recommended.
Whether car or camper - very good work.