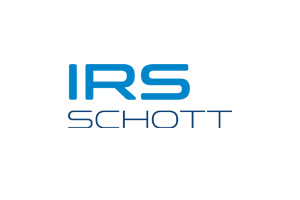 YOUR MOTOR VEHICLE EXPERT
The Bayreuth operation can be quickly summed up. Two, to be precise: quality and punctuality. Whether it's paint jobs, bodywork repairs, glass repairs or spot repairs, every job carried out by the 11-expert team is guided by these two maxims. For the best results. And maximum customer satisfaction.
High level of service
Customer oriented work
State of the art technology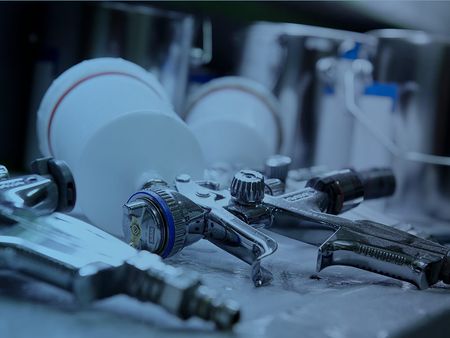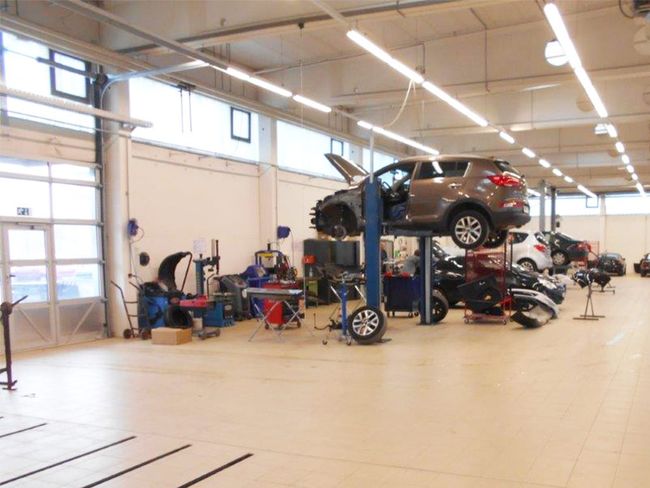 EUROGARANT - GUARANTEED THE RIGHT CHOICE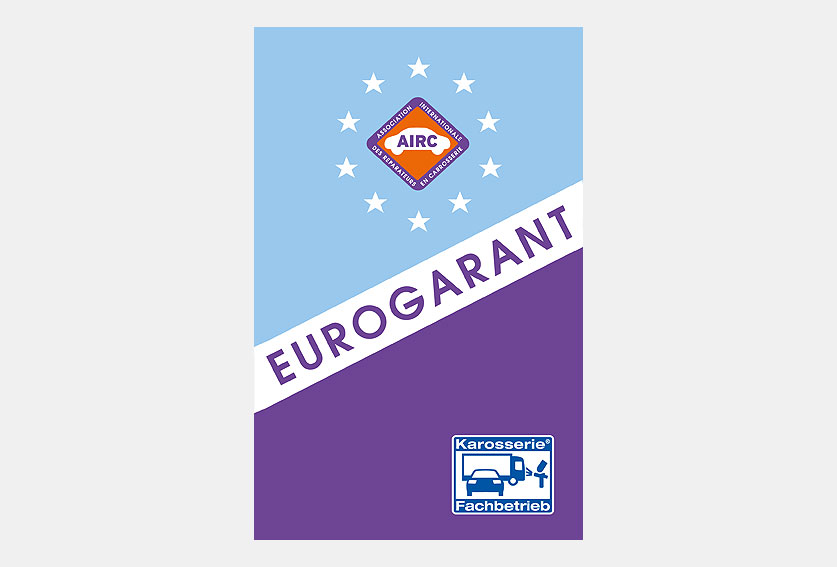 With such a wide range of repair stores, choosing the right one is not always easy. Who can guarantee that your accident damage will be repaired and painted properly and without defects?
The certified Eurogarant body store.
EUROGARANT against loss of value
Proof of performance with letter & seal
Europe-wide service
EUROGARANT - A good address
Eurogarant body stores are members of the Central Association of Bodywork and Vehicle Technology and the Association Internationale des Réparateurs en Carrosserie. This means that these companies are subject to the strictest requirements, which are regularly checked by a recognized, neutral testing organization. In Germany, these are TÜV or DEKRA.

Super friendly, technically very competent. My car looks like new, although I had hit it quite hard. Was also cleaned great inside and out. Went everything quickly and uncomplicated.Super freundlich, fachlich sehr kompetent. Mein Auto sieht aus wie neu, obwohl ich es recht stark angefahren hatte. Wurde auch innen und aussen toll gereinigt. Ging alles rasch und unkompliziert.
Tip Top!!! Only there in case of damage!
Very competent clean work
Highly recommended