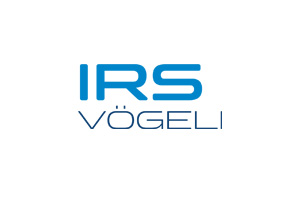 YOUR AUTOMOTIVE FULL SERVICE PARTNER
What to do after an accident? It couldn't be simpler: You call us and we take care of everything. We will send you a tow truck, bring a replacement vehicle and, in addition to repairing your car, we will also handle the individual claims settlement with the insurance company. If your vehicle is still roadworthy, you can of course also use our pick-up & bring or shuttle service.
Highest quality and service
Tesla Repair Body Shop
Craftsman of the year
Our services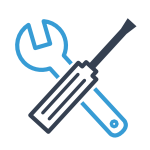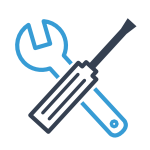 To have your vehicle technically repaired in one of our master workshops is not a question, but a matter of course.
Our renowned workshops are service partners of many well-known brands. Accordingly, our employees have many years of experience in servicing all brands and are well equipped to do so. Thanks to our ongoing training courses, they are always up to date, even when it comes to the latest models.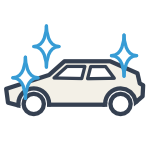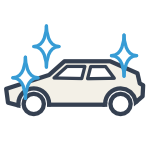 As far as protection against corrosion is concerned, the right aftercare is the best precaution. So that you can enjoy your vehicle for a long time.
Because often factory corrosion protection is simply not enough, especially if you plan to use your vehicle for a long time. And even if it is exposed to special everyday conditions, rust protection aftertreatment is always worthwhile.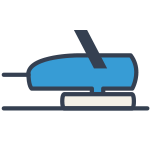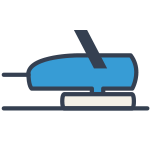 The repair method for minor and medium damage to paintwork, which brings low cost and short repair time to the point.
The Spot Repair method allows for spot repair of small to medium sized paint damage. Special paint mixing equipment allows the exact color tone to be recreated, which is determined beforehand with the aid of a computer. A perfect result is thus achieved quickly and inexpensively in just a few steps.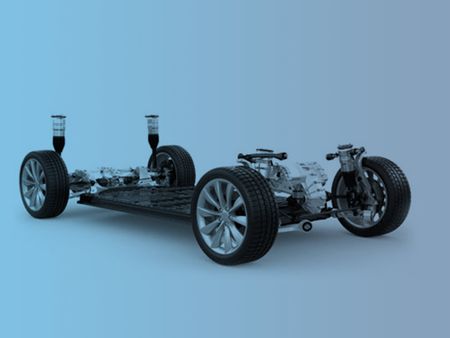 EUROGARANT - GUARANTEED THE RIGHT CHOICE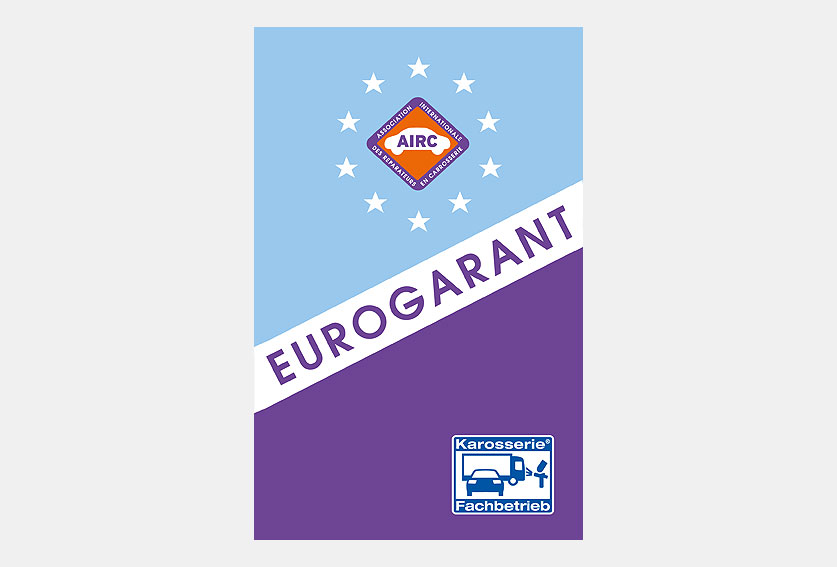 With such a wide range of repair stores, choosing the right one is not always easy. Who can guarantee that your accident damage will be repaired and painted properly and without defects?
The certified Eurogarant body store.
EUROGARANT against loss of value
Proof of performance with letter & seal
Europe-wide service
EUROGARANT - A good address
Eurogarant body stores are members of the Central Association of Bodywork and Vehicle Technology and the Association Internationale des Réparateurs en Carrosserie. This means that these companies are subject to the strictest requirements, which are regularly checked by a recognized, neutral testing organization. In Germany, these are TÜV or DEKRA.

Relaxed process and pleasant contact! At the appointment everything went on time and smoothly. The special promotions are attractive and the ambience in the clean and tidy workshop corresponds to the good result of the work. Gladly again.
Our Tesla Model 3 looks like new again! Sparkling clean washed (!) and charged (!) Picked up again yesterday. Super service, very nice contact and completely hassle-free process! Only to recommend!
Very satisfied. Tire exchange was done quickly. Very friendly staff. Gladly again :-)