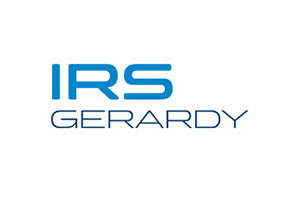 YOUR PARTNER IN ACCIDENT REPAIR
For almost 50 years, the name Gerardy has stood for competence and experience in the fields of body repair and painting. At the main location in Polch, there is a state-of-the-art center for the accident repair of passenger cars as well as a commercial vehicle and caravan area geared towards large vehicles. The range of services is rounded off by the HUK car service as well as spot repair and glass service at the Koblenz branch near the city.
Durabull: Special roof coating against hail
Branch office close to the city in Koblenz for even more service
Partner workshop of HUK-COBURG Autoservice GmbH
Our services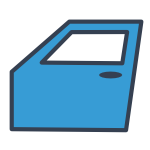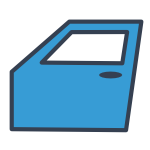 Above the chassis, only the highest quality standards and the latest technology apply to us.
The experience of our employees, as well as the most modern measuring equipment, which allows a precise analysis of the damage, guarantee an exact damage diagnosis and the perfect repair of the body of your vehicle. And thus an all-round convincing performance.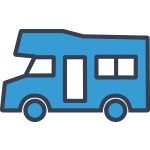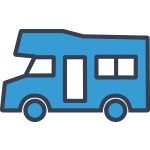 With us you will receive the following additional services
- waterproofing/grouting
- Underbody preservation
- Decorative repairs/renewal
- Polishing work/paint sealing
- Special roof coating
We take care of your camper so that you have a safe trip.
We make longer repair times as pleasant as possible for you. Depending on availability, we provide you with a rental car so that you are mobile on site. Overnight stays in the camper are also possible by arrangement.
If you personally do not wish to stay on site during the repair period and you would like to travel by train, we will be happy to take you to Koblenz main station free of charge and pick you up there again for the vehicle collection.
You do not have the opportunity to bring the vehicle to us yourself? Talk to us about our vehicle pick-up and delivery service.
Whether signs of wear or extensive damage, we shine with competence, speed and performance.
An intact lacquer surface is the guarantor for durable protection against rust and other weather influences. So let us advise you, even if you only want to remove small scratches. With our computer-aided color measurement and the use of precise color mixing equipment, we always achieve the desired result, whether for spot, partial or complete painting.
EUROGARANT - GUARANTEED THE RIGHT CHOICE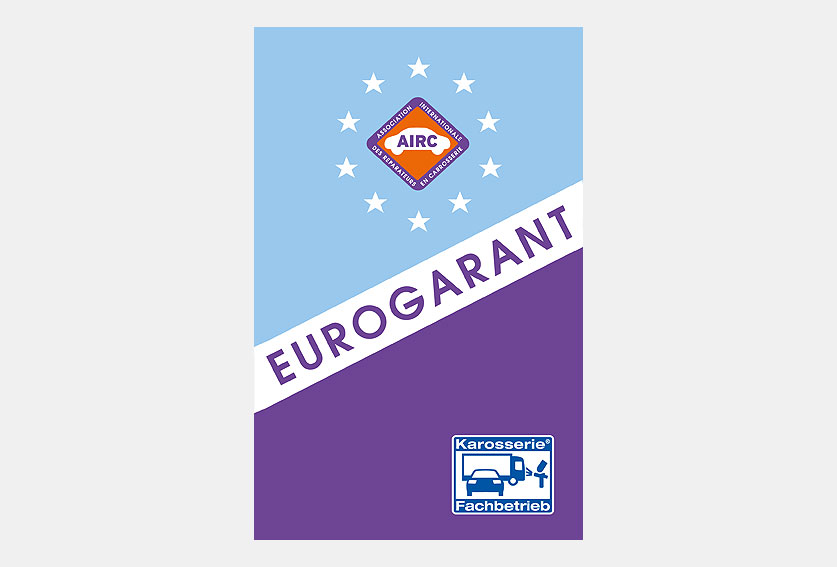 With such a wide range of repair stores, choosing the right one is not always easy. Who can guarantee that your accident damage will be repaired and painted properly and without defects?
The certified Eurogarant body store.
EUROGARANT against loss of value
Proof of performance with letter & seal
Europe-wide service
EUROGARANT - A good address
Eurogarant body stores are members of the Central Association of Bodywork and Vehicle Technology and the Association Internationale des Réparateurs en Carrosserie. This means that these companies are subject to the strictest requirements, which are regularly checked by a recognized, neutral testing organization. In Germany, these are TÜV or DEKRA.

My car was excellently repaired and painted.
Thank you very much for the very good service!
Best paint shop in a wide area! The paint job was done in an excellent quality, scratches were removed and my car looks like new! The entire team is extremely friendly and competent. I am completely thrilled and can only recommend this company without reservation to every vehicle owner!
Brought my WoMo in for repair on the recommendation of a WoMo driver friend to repair minor accident damage. The reception of the workshop manager was friendly and the advice professional. The body cabin was completely repainted. Picked up the vehicle today. Am thrilled with the work done. The shine is better than when delivered from the manufacturer. The joints were all redone in black. The vehicle was cleaned and delivered clean. I would like to thank the Gerardy team for this work. I can only recommend this workshop to everyone.